Afrotrade - is Africa's Prime Foreign Products, Equipment & Machinery Catalogue for African Buyers providing an easy access for international companies to reach their prospective buyers/ clients/ partners in Africa, in a very simple, economical but effective way. Read More >>
Latest News Updates
Afrotrade June Issue Inaugural by Chief Guest at OIL & GAS AFRICA 2016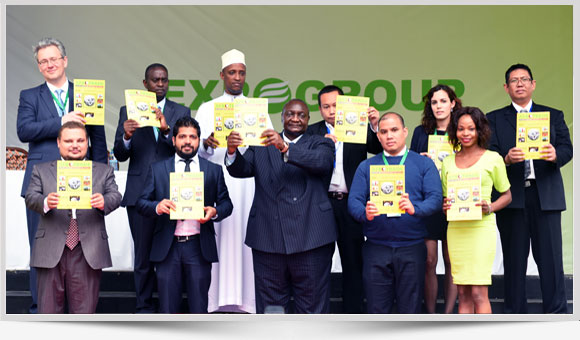 Latest Advertisers seeking agents in Africa
Search Advertisers by Products
Upcoming Events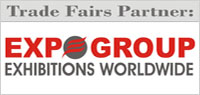 Afrotrade will be distributed to trade visitors free of cost at the following Trade Exhibitions:
Business News
Tanzania: Gas-Rich to Launch Rare Bid Round.
Tanzania aims to launch its 5th oil and gas licensing round by the end of 2023 in a move designed to revive interest in its largely dormant exploration and production sector. After a blitz of.... Read More »
Posted on : Thursday , 25th May 2023
Indian Firms in Bid to Buy 50% Stake in Kenya's $3.4bln Oil Project
Indian oil firms ONGC Videsh and Oil India Ltd partner for the possible acquisition of a 50 % stake in London-based Tullow Oil's $3.4 billion oilfield project in Kenya, Press Trust of India news.... Read More »
Posted on : Thursday , 25th May 2023
Borouge Enters Into Agreement to Expand Footprint in East Africa
Borouge Plc, a petrochemical company that provides innovative and differentiated polyolefin solutions, has entered into a Distribution Agreement with one of the biggest polyolefin distributors in.... Read More »
Posted on : Tuesday , 25th April 2023
Request a Free Copy
Collect your free copy at the leading exhibitions of Africa or.