M a r k e t N e w s
Tullow initiates a probe for Kenya Oil Investors
Posted on : Monday , 25th March 2019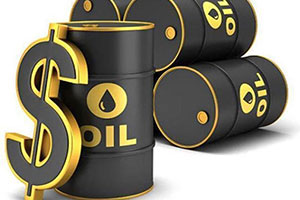 Tullow, a British oil exploration company has commenced an exploration in Kenya for small scaled crude petroleum exports. The first shipment is expected in the next three months.
Unnamed potential investors of the Turkana commodity has shown interest in the stocks.The initial market reactions have proven to be positive.
About 600 barrels are being transported per day by road to Mombasa, with volumes expected to increses to 2,000 oil barrels per day after April.
The company has invested about $1 billion and is expected to recover it's expenses over the coming years.
Source : www.newzmart.com